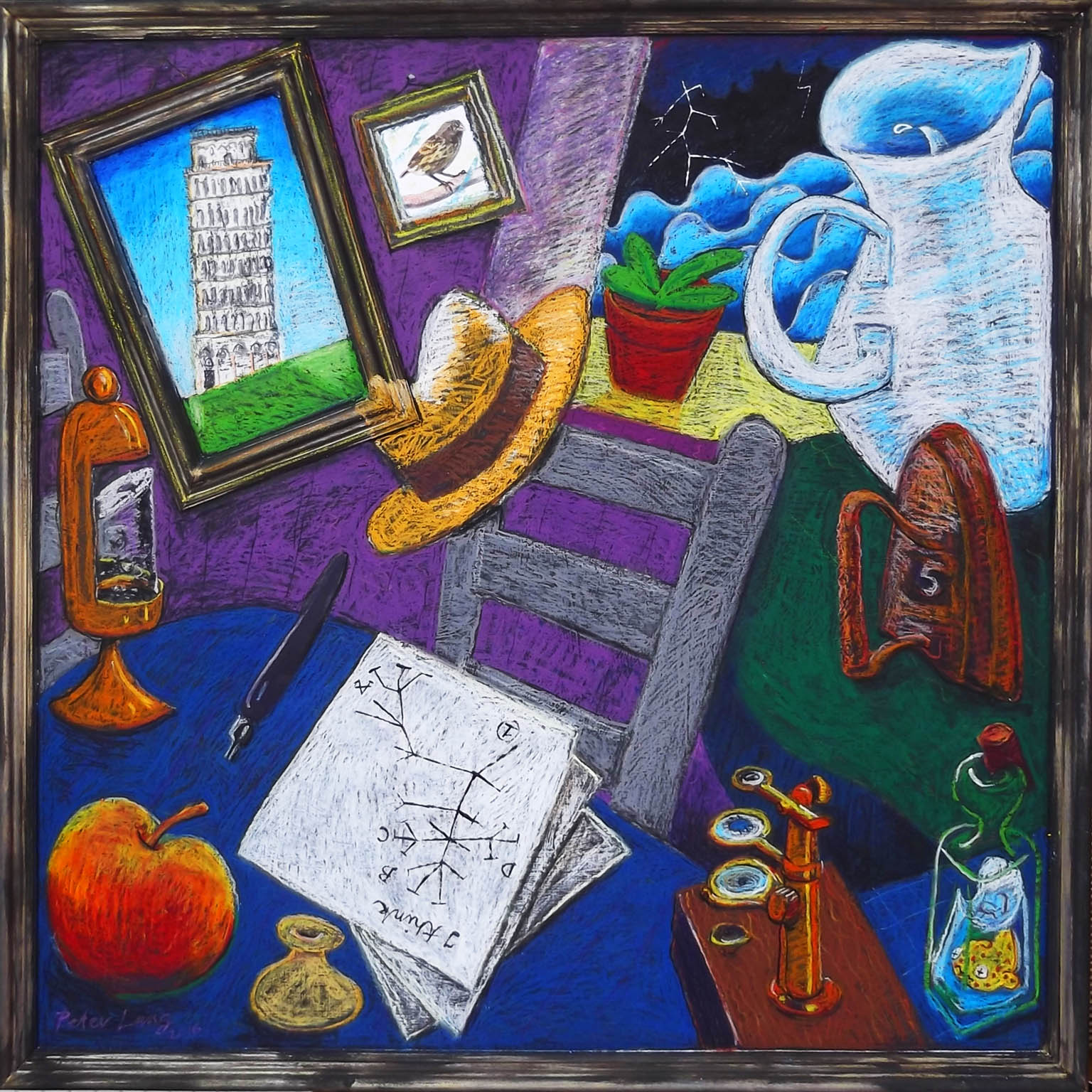 Unfortunately HP has pulled the plug on AR. Aurasma, or HP Reveal as it was later known, was beautifully simple. Get a free account, say, in my case 'Tincap'. Choose a jpeg image to act as the QR code trigger, upload it to HP's servers, choose a text, image, video to act as an overlay, upload that to HP's servers and voila! Anyone with an Android or iOS phone or tablet and the Free Aurasma installed could see the magical effect AR can create if they were following 'Tincap'.

HP took care of all the assets, o/s changes and did what it said on the box relatively reliably.

I take my hat off to an application that was so much more intuitive and simpler to use than anything else around. Yes, Apple and Android do have their own AR 'solutions' but you seem to have to build your own app before you can even find out if they are any good.

Aurasma inspired me and let me get on with creating AR experiences, but apparently it didn't make enough money to justify its existence. So, we had a lot in common.

So it goes.

AR – RIP.